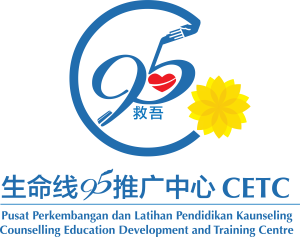 6F-27, IOI Business Park, Bandar Puchong Jaya, 47170 Puchong Jaya, Selangor.
[ By LRT ] :
Take the Sri Petaling Line and get off at IOI Puchong Jaya station. It's a 15-minute walk to reach the center.
After exiting the station, head towards the exit for Bandar Puchong Jaya and walk across the pedestrian bridge to the opposite commercial area.
After coming down from the pedestrian bridge, continue walking straight through the commercial area (You will pass by BSN, Maybank, CIMB Bank, etc.) to reach IOI Business Park (a white building).
Enter the lobby and take the elevator to the 6th floor. Once you arrive, turn right and walk to the end – we are located at 6F-27.
*Parking Information and Safety
There is a paid parking facility beneath IOI Business Park. They do not accept cash, so please bring your own payment card (Touch 'n Go Card, Credit Card, or Debit Card).
You can enter the parking facility from both the left and right sides (the entrance on the right is next to TOYOTA). The parking facility has two levels (B1 & B2), and some parking spaces on B1 are reserved; please park in unreserved spaces.
It is not advisable to go to the parking facility alone; please travel with a companion. If necessary, you can request security assistance.
*Other Parking Options

You can also choose to park roadside near IOI Business Park (near Domino's Puchong Jaya), where you'll need to pay a parking fee, and then reach CETC by walking for 5-10 minutes via the pedestrian bridge.
However, it's not recommended to park in this area due to the longer walking distance and the need to use pedestrian bridges.