Our mission 
We are a non-religious NGO working to assist individuals affected by social and psychological issues through emotional support and community-based preventive programs for more than 29 years.
We consist of nearly 200 professionally trained volunteers from diverse backgrounds dedicated to providing services such as helpline, counselling, play therapy, and psychoeducation, as well as organising developmental group activities, and charitable events for the Malaysian community.
We are united in the belief that every life is able to grow to its full potential under the environment filled with genuineness, acceptance and empathy. To date, we have supported over 31,000 individuals through difficult times in their lives.
We are Life Line Association Malaysia.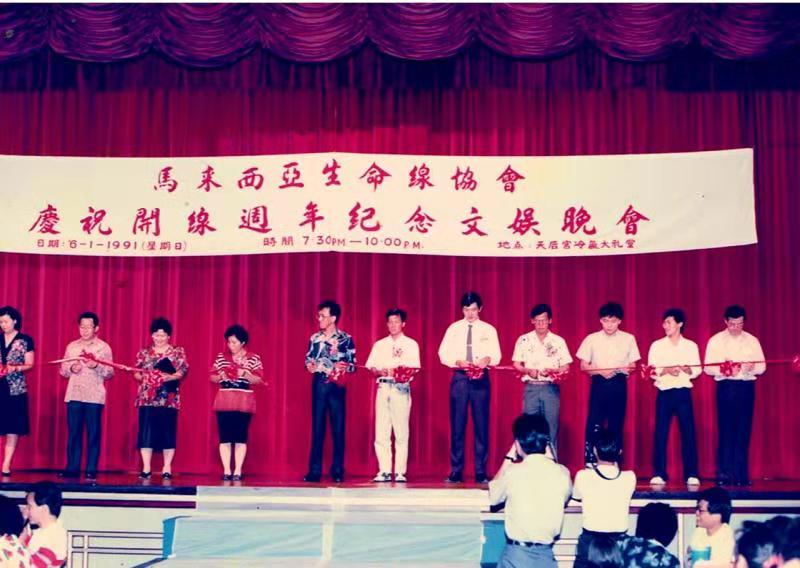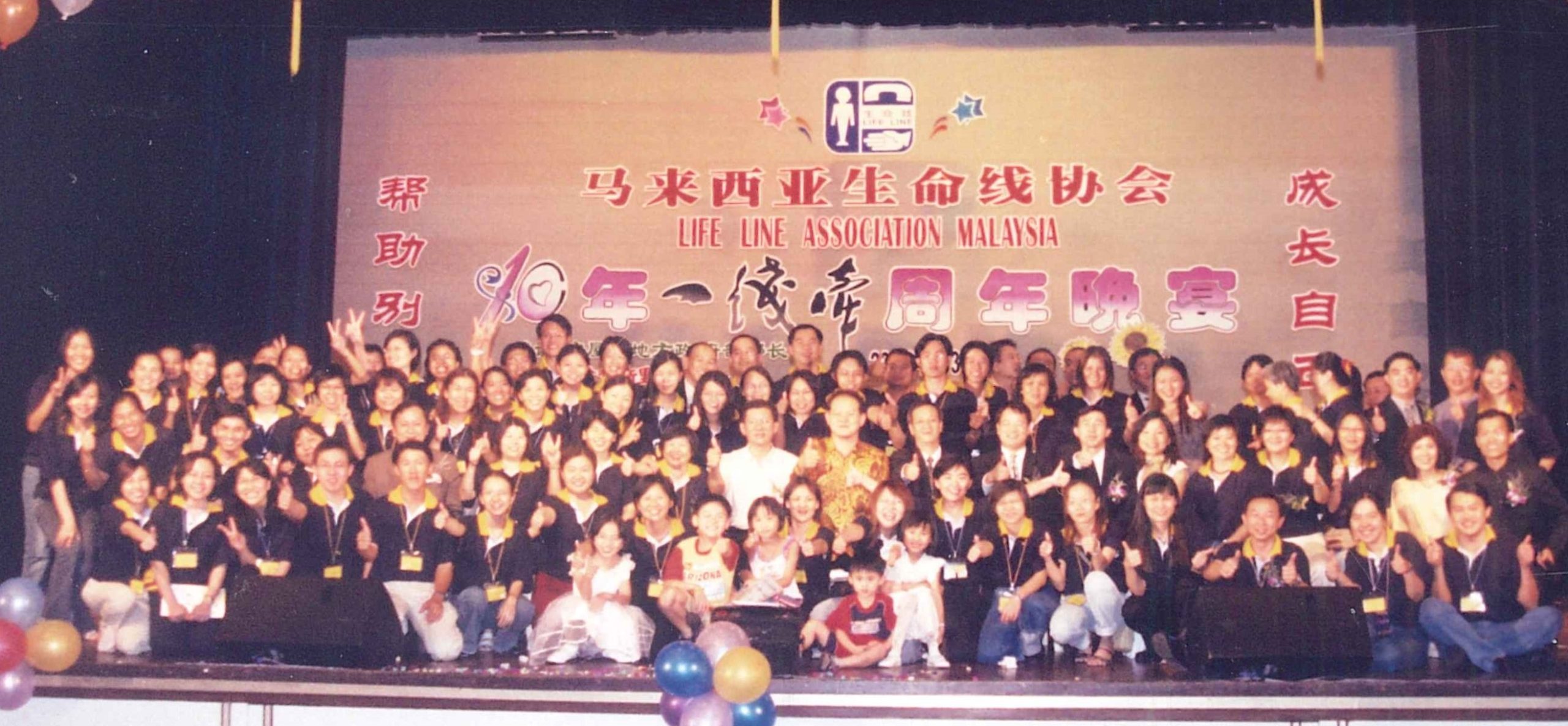 "95 SPIRIT" THE CORE OF OUR SERVICE

"95" is derived from the phrase "help me" in Mandarin, promoting the awareness of "self-help" and "seeking help" – increasing one's internal strength to face life challenges (self-help), and encouraging help-seeking behaviour when the challenges are beyond one's coping abilities (seeking help).
We believe that with genuineness, acceptance, and empathy, every life is able to grow to its full potential. Through the helping process, both helpers and help seekers are being benefited 

【Self-Help】Primary Prevention: Education & Awareness
Social Education • Teenager Caring Service • Social Welfare
【Seeking Help】Secondary Prevention: Psychological Support
• Counselling Service • Play Therapy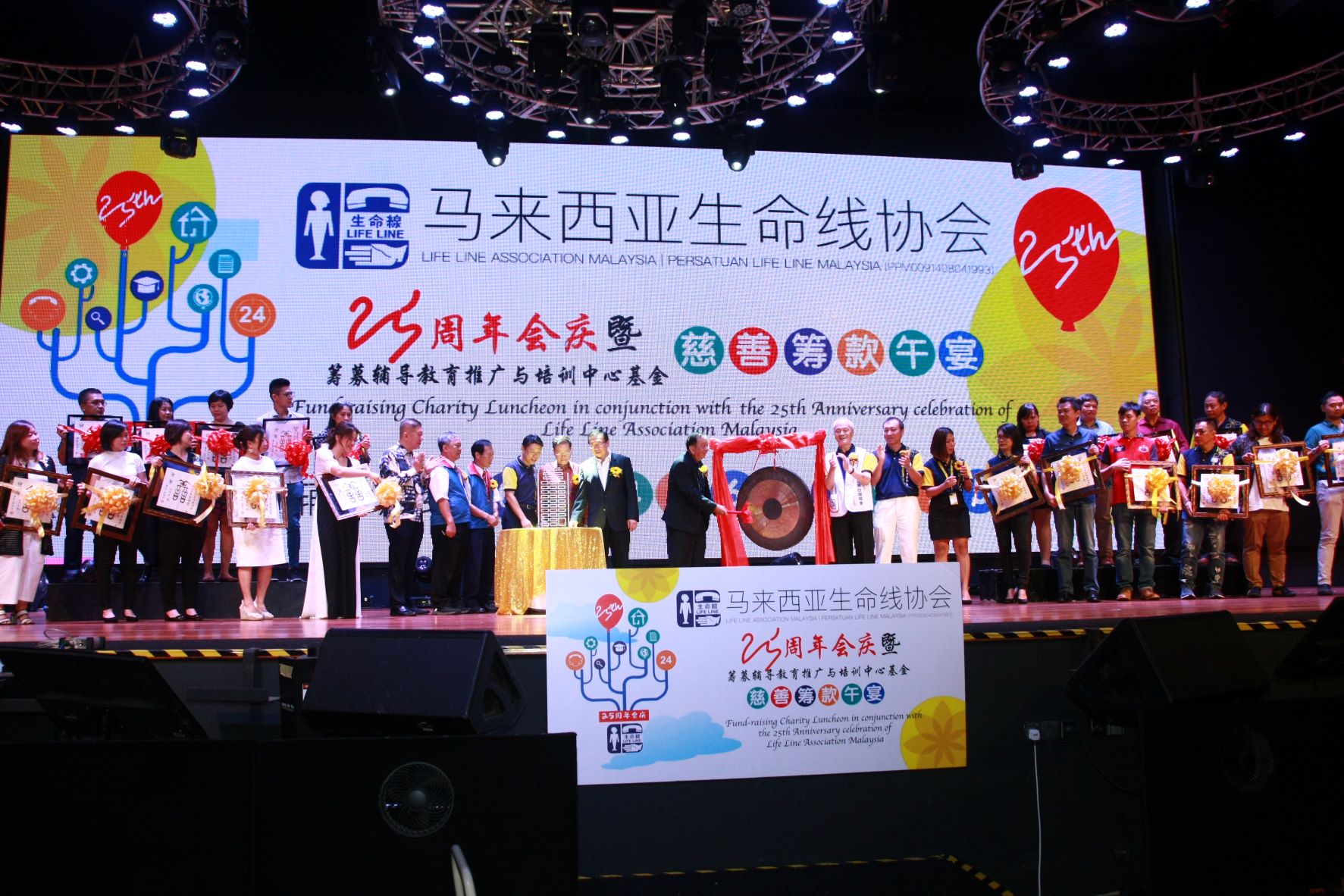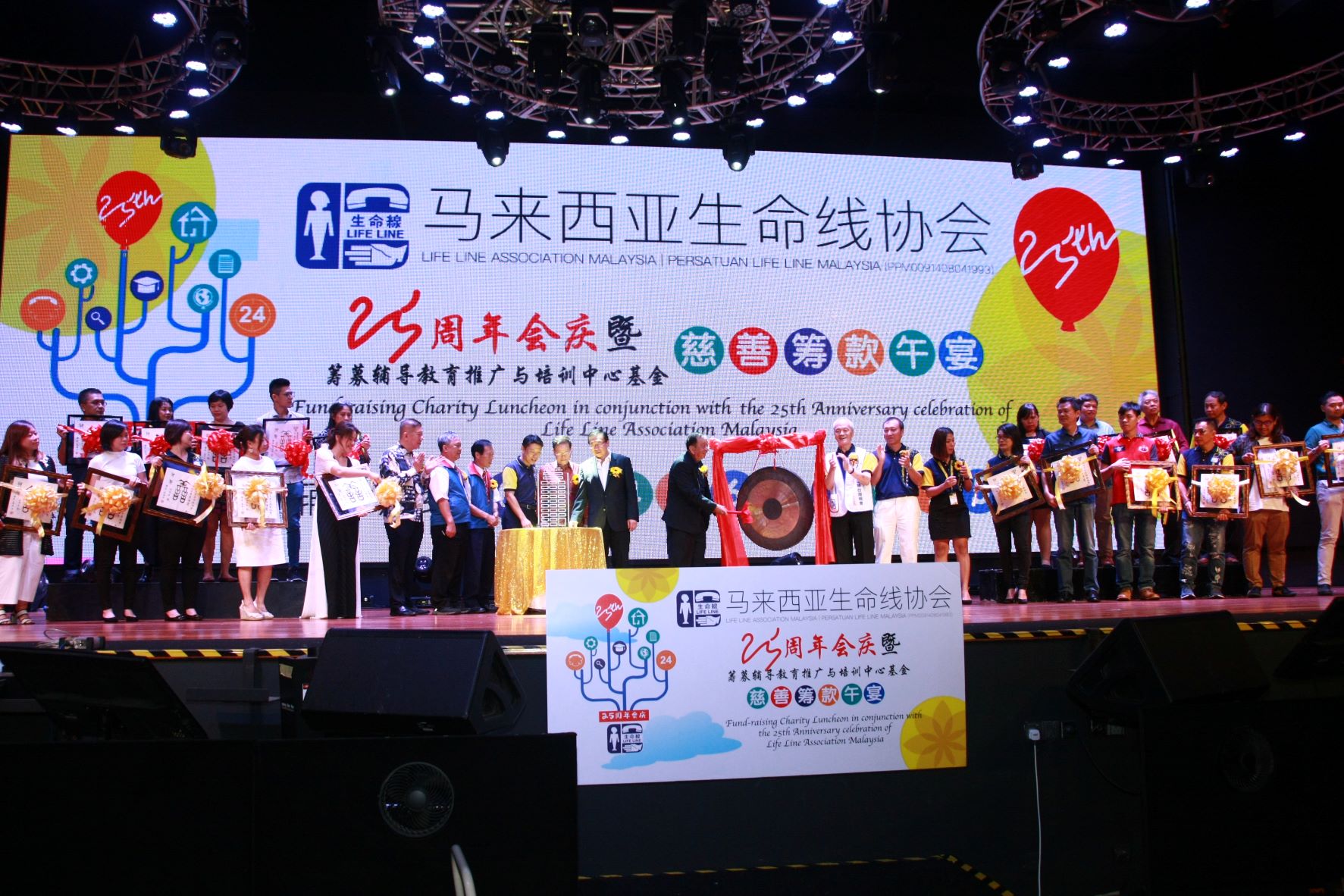 We believe
The world is home to righteousness and goodness.
Everything has its own beginning and its own ending.
There is a power that gives meaning to life and moves for peace in the world.
We believe
Everyone is our friend, and all people have a responsibility to take care each other.
Everyone has an inborn validity and power to achieve a life filled with self respect and true goodness.
We believe
Happiness is found in helping people with no expectation of help in return.
Service to society mandates action by people together.
We serve from our abundance.
The highest goal of services is righteousness.
So we will
Donate our time and the ability in service to society
for the good of human beings.
Act by the spirit and according to the rule of life line.
Do all that we can because without being ordered to.
(2020-2023) 13TH COUNCIL COMMITTEE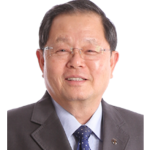 Honorary Life President
Tan Sri Datuk Tee Hock Seng, JP.
Bina Puri Holdings Bhd Group Managing Director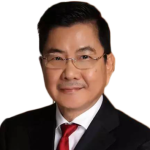 Honorary Life President
Tan Sri Dato' Dr. Kong Hon Kong
Nirvana Malaysia Founder and Group Managing Director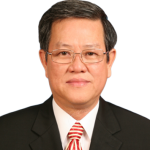 Honorary Life President
Dato' Sri Dr. Tan Cheng Chai
Santa Mauser Malaysia Sdn. Bhd. Chief Executive Officer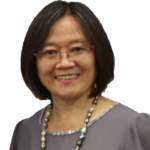 Honorary Life President
Lilian Goh Kui Lian
Kendek Products Sdn. Bhd. Director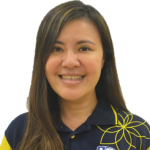 Honorary Life President
Tang Kae Sue
Hans Advisory Trust Co Ltd Chartered Accountant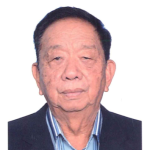 Honorary Life President
Dato' Lee Tek Mook @ Lee Teh Mok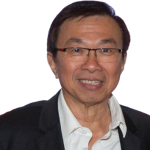 Honorary Life President
Datuk Eddie Heng Hong Chai
HGH Convention Centre Kuala Lumpur Chairman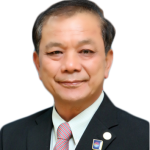 Advisor Tan Sri Dato' Khoo Chai Kaa
Brem Holdings Bhd Managing Director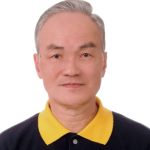 Advisor Dr. Wu Hsin-An
Taiwan Lifeline International Member of International Affairs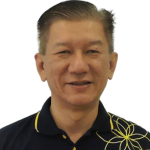 Society Affairs Advisor Tiew Seng Chee
Poh Hing Li Marketing Sdn. Bhd. Director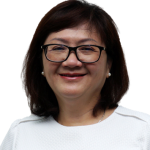 Society Affairs Advisor Soh Yok Kim

Nesh Marketing Sdn. Bhd. Managing Director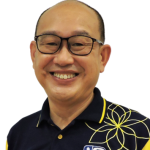 President See Soon Eng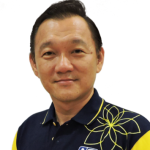 Deputy President Tiew Hock Chuan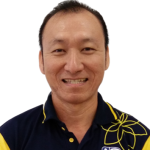 Vice President Ng Shei Kwee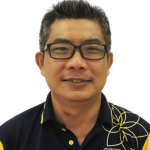 Vice President Ko Chin Wai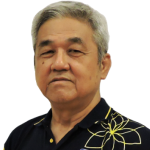 Secretary Loh Chwee Cheng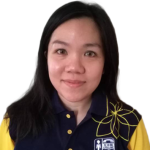 Assistant Secretary Ong San San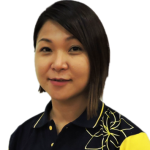 Treasurer Choon Lee Meng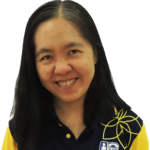 Assistant Treasurer Wong Su Zane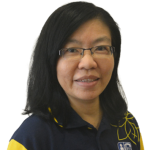 Committee Ooi Gaik Ean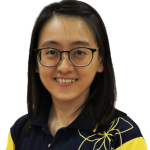 Committee Khor Phei Cher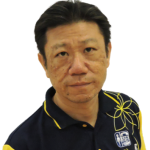 Committee Soh Ban Aun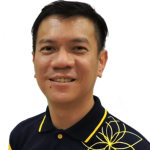 Committee Teoh Kheng Hong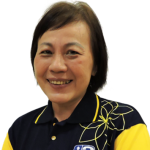 Committee Ding Chiu Hiong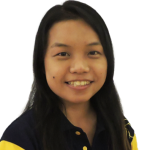 Committee Chan Toh Theng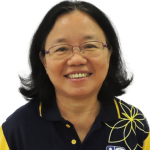 Committee Yee Yeng Yeng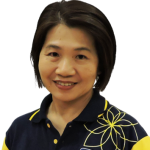 Committee Liew Chooi Mei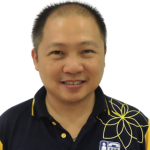 Committee Loh Kok Weng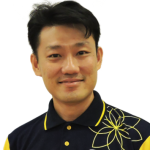 Committee Chong Szee Wei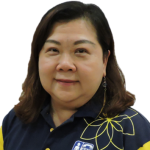 Committee Tan Peik Khoon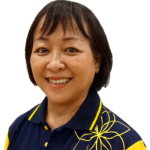 Committee Loo Saw Moay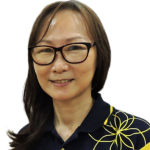 Committee Chong Siew Shyan